Spectrum parental controls are vital in the digital era, allowing parents to provide their children with a secure and acceptable online environment.
As the internet scene gets more varied and vast, being able to explore and handle digital material becomes more important.
Families may find a balance between the advantages of technology and the need to safeguard young users from potentially inappropriate information by setting effective parental controls.
In this article, we'll go through how to set up Spectrum parental controls. We'll offer step-by-step directions and insights to provide parents and guardians with the information they need to protect their children's online experiences.
What does Spectrum Parental offer?
Spectrum provides a complete array of services to improve online experiences and provide a secure digital environment for users of all ages.
Spectrum delivers sophisticated parental control capabilities that enable parents and guardians to properly manage and monitor their children's online activity.
Spectrum's parental controls include content screening, time limits, and the option to ban certain websites or apps that are considered unsuitable.
Parents may use these options to adjust internet experiences to their children's ages and maturity levels.
Furthermore, Spectrum parental controls work with various devices, including PCs, smartphones, tablets, and gaming consoles.
| Parental Control Features | Spectrum |
| --- | --- |
| Content Filtering | ✅ |
| Time Restrictions | ✅ |
| Website and App Blocking | ✅ |
| Compatibility | Android, IOS, MacOS and Windows |
| Pricing | Free |
How to set up Spectrum parental controls?
Spectrum parental controls end game is to ensure that kids have a safe online presence and don't participate in activities that can harm them.
We'll cover what you need to know about implementing Spectrum parental control to keep your kids safe.
How to set parental control on Spectrum Receiver?
Spectrum offers a comprehensive selection of parental internet restrictions in several formats. You will be able to control your children's activities and see what they are viewing online.
It makes it easier to handle parental settings via TV channel applications, Spectrum Receiver, SpectrumTV.com, and other websites.
A cable box attached to the TV called a Spectrum Receiver provides full access to Spectrum Business TV programming.
Spectrum has unveiled Digital Receivers that provide complete compatibility for set-top boxes made by several vendors. Here is how you can implement spectrum receiver parental control:
1. Press "Menu," go to "Settings and Support," and choose "Parental Control."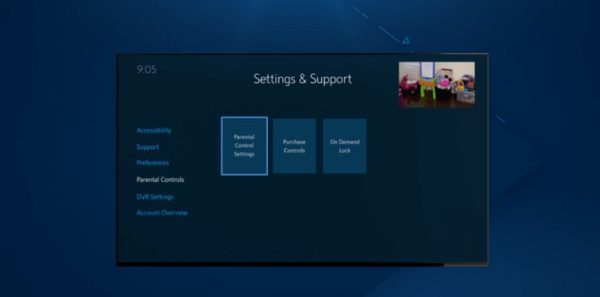 2. Create a PIN for access security.Select from 3 PIN types: Purchase, Parental, and On-Demand.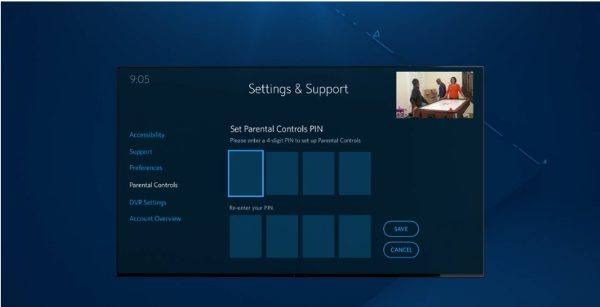 3. Use Parental Control PIN for filters, channel limits, hide adult titles, and time settings.
4. Apply restrictions based on criteria when parental control is on.
5. Turn on or off in "Settings & Support," use PIN, and Save.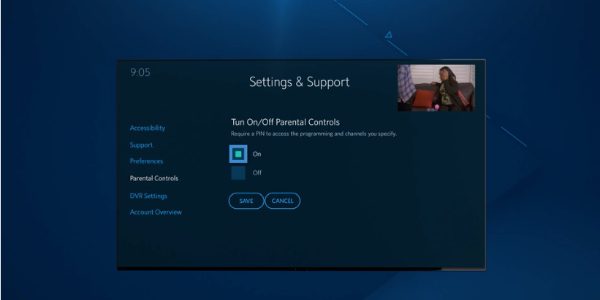 6. Hide adult titles using ratings; toggle on, then Save.
7. Apply content filters in "Parental Control" settings; save after selection.
8. Set rating restrictions for TV shows and movies.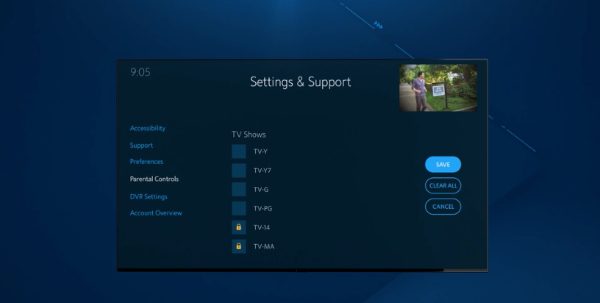 9. Restrict channels by selection, Save choices.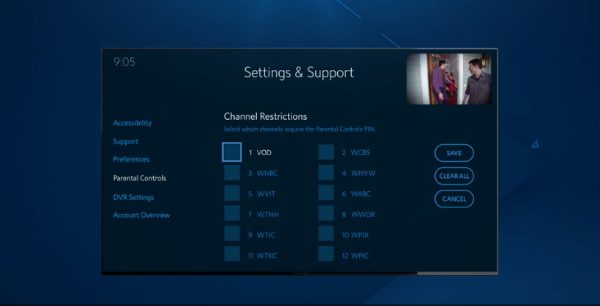 10. Limit purchases with a PIN or set $0 for children.
How to set parental control on SpectrumTV.com?
Within the immersive world of SpectrumTV.com, consumers can tailor their online experience, bolstered by the implementation of parental solid controls.
A protective cocoon is readily created around virtual surfing, especially by the youngsters of the digital sphere, by diligently applying the following procedural stages. Here are a few steps you can follow to implement SpectrumTV.com parental control:
1. Access SpectrumTV.com and log in.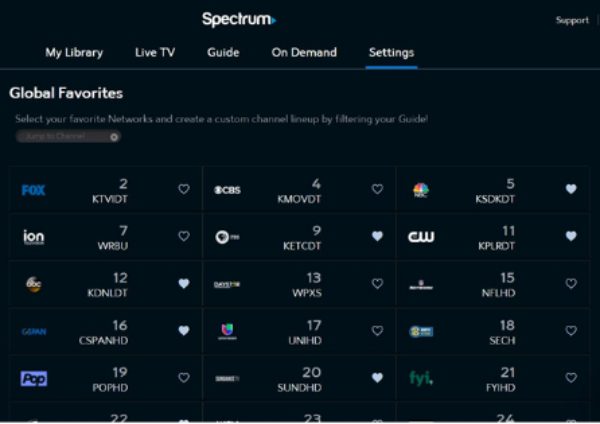 2. Navigate to the Settings tab to access more options.
3. Now click on Parental Controls to proceed.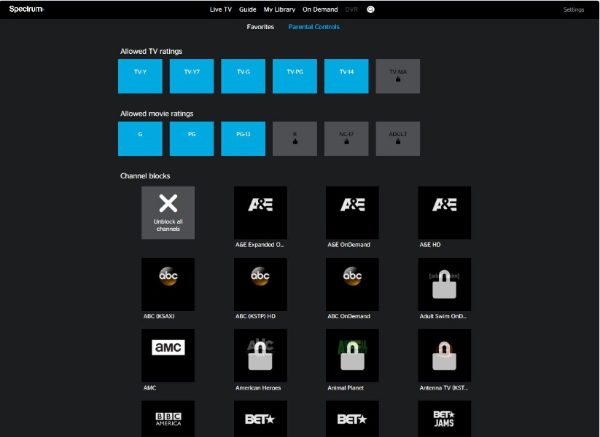 4. Activate the switch to turn on parental controls.
5. When prompted, enter your PIN to have full access to the options.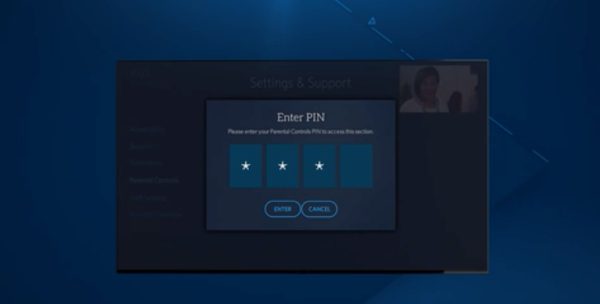 6. Specify suitable TV ratings in the Allowed TV rating section for your child.
7. Indicate appropriate movie ratings in the Allowed Movie rating section.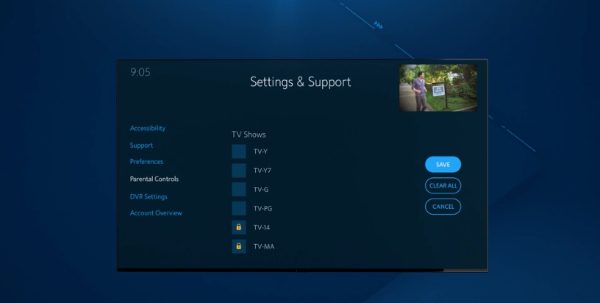 8. Under Channel Blocks, choose channels to block for your child's viewing.
How to set up mobile spectrum parental controls?
Through its mobile parental controls, Spectrum offers parents a reliable way to protect their kids' online activities simply but effectively.
Follow these instructions to successfully configure Spectrum's mobile parental controls:
How to set parental controls on Spectrum TV App?
The Spectrum TV App appears as a solution, providing parents with a powerful tool to restrict the information their children are exposed to due to the inclusion of extensive parental control capabilities.
The app offers a personalized experience by smoothly combining these settings, traversing the digital terrain with grace and purpose. Below are steps that will help you implement Spectrum TV App parental control so that kids have a safe online presence:
1. On the smart remote, initiate the process by pressing either the "Return" or "Menu" button. This action will instantly redirect you to the primary menu of Spectrum TV.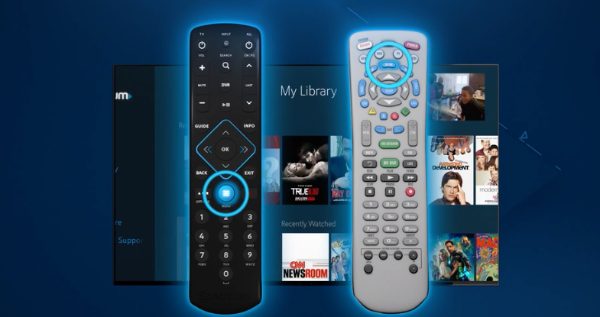 2. Proceed by navigating to the "Settings" section within the menu. To do so, utilize the Center Directional Pad and press it accordingly.
3. Upon entering the Settings section, a variety of options such as "Favorites," "Support," and "Parental Controls" will become visible. To explore these options, employ the Navigation Arrows for seamless navigation.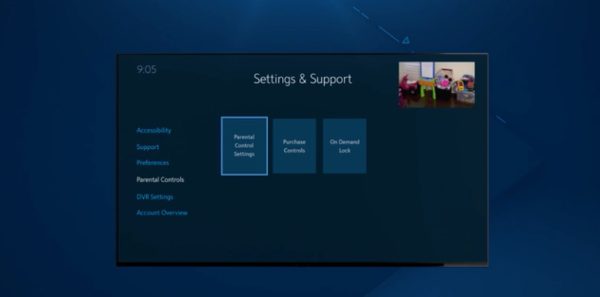 4. Within the array of options, locate and select "Parental Controls." This step is pivotal as it marks the initiation of the parental control management process.
5. Subsequently, you will be prompted to input the PIN that you had previously set for parental controls. This serves as a security measure to ensure authorized access.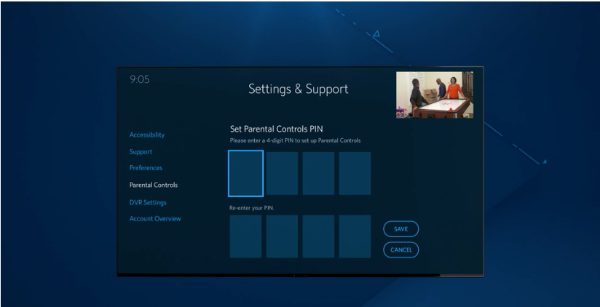 6. A comprehensive list of settings will be presented as you authenticate your identity through the PIN. Among the available parameters are "Parental Controls," "Manage TV and Movie Ratings," "Manage Channel Blocking," and "Reset PIN." In cases where you've established prior restrictions, the restricted websites and blocked channels will be visibly displayed.
How to set parental controls on Spectrum TV Channel Apps?
Users of Spectrum have access to a range of TV channel apps, often known as Spectrum TV Channel Apps. As was previously said concerning Spectrum TV apps, these applications have certain similarities but vary mainly because they focus on specific channels.
Furthermore, there are no extra challenges involved in setting up parental controls. Instead, users must access the app's dedicated menu or settings area to turn on parental control features.
1. Open the Spectrum TV App on your device. Navigate to the app's settings or options menu. Look for a section related to "Parental Controls" or "Restrictions."
2. You must enter your PIN or password if you have already configured parental restrictions. If not, a new PIN or password creation prompt will probably be given to you. Pick a PIN that is memorable, secure, and difficult to guess.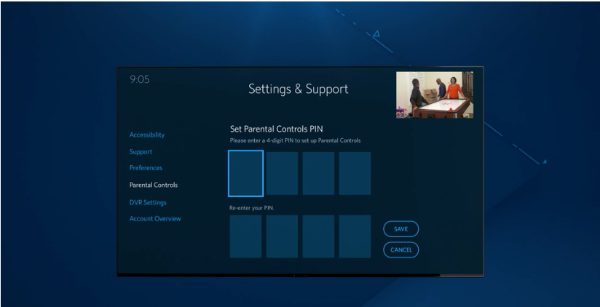 3. Within the Parental Controls section, various settings allow you to customize the content restrictions. Common options include rating limits, content types, and time restrictions.
4. Choose the appropriate content ratings for TV shows and movies you want to restrict. You might find options like G, PG, PG-13, etc. Select the highest rating you find acceptable for your family members.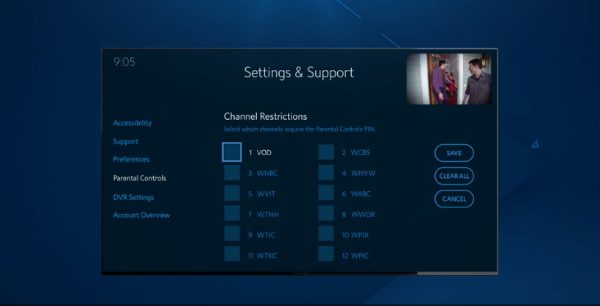 5. You can also set specific filters for content types, such as violence, language, and mature themes.
6. Some apps allow you to set time restrictions for viewing. Specify when your children can access the app by configuring start and end times.
7. Save or confirm your choices once you've customized the parental control settings. The app will likely prompt you to repeatedly enter your PIN or password to confirm the changes.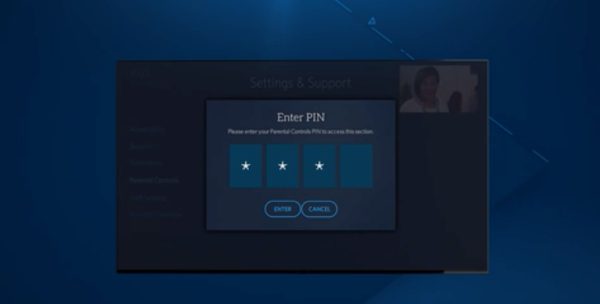 8. Try accessing content within the restricted categories to ensure the parental controls are working as intended. The app should prompt for the PIN or password.
How to disable Spectrum parental controls?
Exploring Spectrum's features reveals how simple it is to turn off parental restrictions, which shows how user-friendly Spectrum is.
You may quickly move toward this goal by following a short list of easy-to-follow actions.
This approach not only guarantees effectiveness but also gives you the ability to customize these parameters to suit your preferences exactly.
When you embark on this journey, you'll discover that Spectrum allows you to quickly adopt a more customized digital experience.
While there might be numerous steps to ensure you implement Spectrum Parental controls, you only need a few simple steps to turn it off. These steps are useful when your kids are mature enough to take on responsibility.
Here are Spectrum Parental control disabling steps:
1. Initiate the process by accessing the Spectrum dashboard. Enter the PIN code that was verified during the software's initial setup.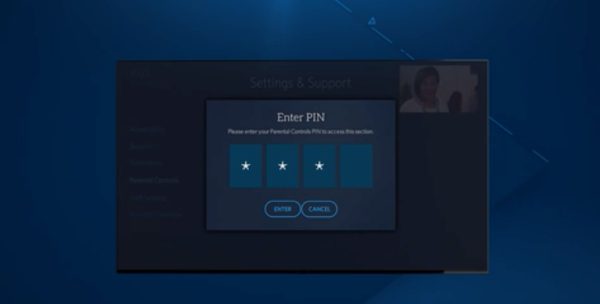 2. Direct your attention to the left-hand menu on the dashboard and locate the "parental control" option. Give it a click.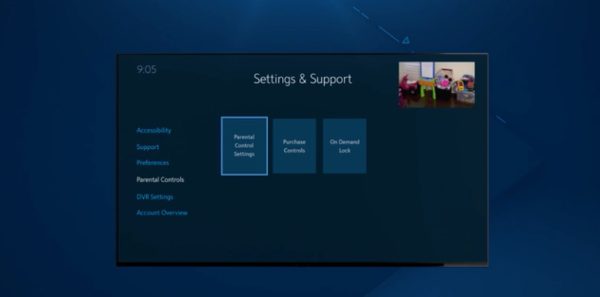 3. A comprehensive list will unfold as you do so, revealing various tabs.
4. Among these tabs, pinpoint the second one entitled "Turn On / Off Parental Control." A simple click on this tab will trigger a status change, indicating the successful deactivation of parental controls.
Bottom Line
If you learn to set up Spectrum parental controls, you can create a safer and more individualized online experience for yourself and your loved ones.
Make sure that the information you access via Spectrum is in harmony with your beliefs and tastes by using the simple but very efficient technique described in this tutorial.
With only a few clicks, you've unlocked the power to protect against undesirable material and cultivate a digital environment that meets your family's specific requirements.
With the ground-breaking live monitoring function of FlashGet Parental Control, achieve a new level of digital parenting. Imagine having a virtual window on your child's online activity that allows you to see their interactions with people, material, and websites in real-time.
With the help of this effective tool, you can actively direct their online experience while spotting possible hazards and promoting positive digital behaviors.