Blocking or unblocking someone on Pinterest effectively manages your privacy and interactions on the platform. While all Pinterest profiles are public, you can still block users and spammers to prevent negative comments, likes, and messages on your Pins. If you're unclear on how to block someone on Pinterest, you're in the right place, as this guide will take you through the entire process of blocking or unblocking someone on Pinterest.
What can blocking someone on Pinterest do?
Remember, blocking a Pinterest profile prevents someone from messaging you, following you, or interacting with your Pins. The blocked user won't receive a notification that you've blocked or unblocked them, they'll only get alerted when they try to interact with your Pins or follow you.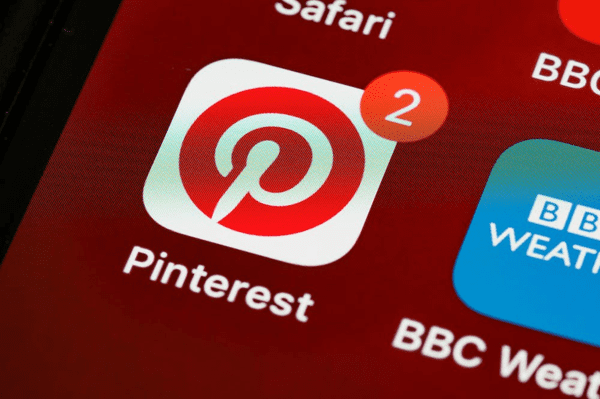 1. Blocking Problematic Content
Blocking someone from your Pinterest profile prevents them from interacting with your content. This is particularly useful when you block users who consistently post spammy, offensive, or problematic content on your timeline. By blocking such individuals, you maintain a more respectful and enjoyable experience on the platform.
2. Protecting Your Privacy
Blocking someone on Pinterest is a sure privacy safeguard. A blocked user won't be able to view your boards, pins, profile, or engage with any of the interactions you have on the platform. This is a great way of protecting your personal information, boards, and pins from potential or unwanted harassment.
3. Improving the Online Experience
Blocking users who engage in negative behavior can significantly enhance your overall online experience on Pinterest. By blocking problematic individuals, you can create a more positive and harmonious environment within your Pinterest account.
How to block someone on Pinterest?
So, you've been on Pinterest to discover some fantastic content and share your creative ideas with the world. But what happens when you come across someone you'd prefer not to engage with? It happens to most of us, and that's where blocking comes in.
Blocking someone on Pinterest is an excellent way of keeping unwanted guests away from your digital party. It's your key to the ultimate control over your online world, and we're here to make sure you exercise it with ease. Let's get started!
1. Get into your Pinterest Space.
First, ensure you're in the correct Pinterest account, especially if you've multiple accounts to manage. Ensuring you're logged into the right place is critical.
2. Where are you accessing the platform from?
Are you using a mobile or desktop device to access your Pinterest account? There are slight differences in the interface. While the desktop has a broader view, clear icons, and tabs, the mobile interface has bottom bars for easy thumb access to Pinterest features.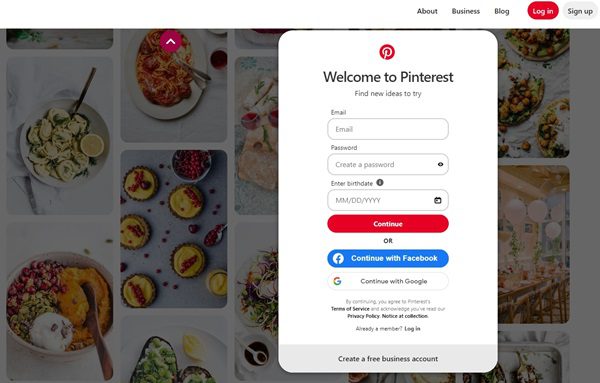 On the web
Blocking someone on the Pinterest web is an easy process. Here are seven simple steps to block someone on Pinterest.
Step 1: Log in to your Pinterest account on a web browser.
Step 2: Access the profile of the person you want to block. You can enter their profile name in the search bar or click on their profile name from their comments or Pins.
Step 3: Open the "Three Dots" dropdown "Menu" on the right side of their cover photo or banner.
Step 4: Select "Block" to initiate your process. Click "Block" again if you're sure you want to.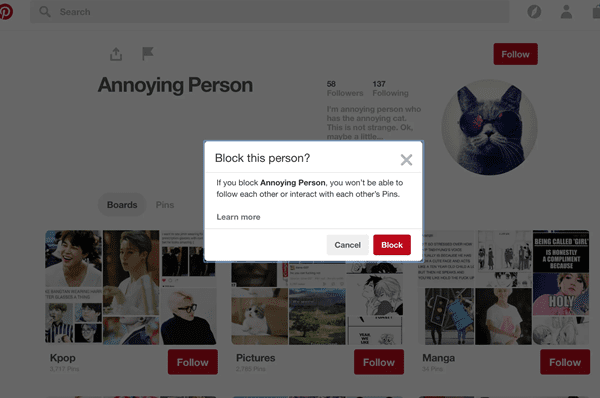 On the mobile app
The other way of blocking someone is through the mobile app. Kindly follow these steps to achieve that.
Step 1: Log into your Pinterest account.
Step 2: Find the profile of the person you want to block. You can search for their username in the search bar or tap one of their Pin.
Step 3: Tap on the three horizontal dots at the top right corner of the Pin or profile.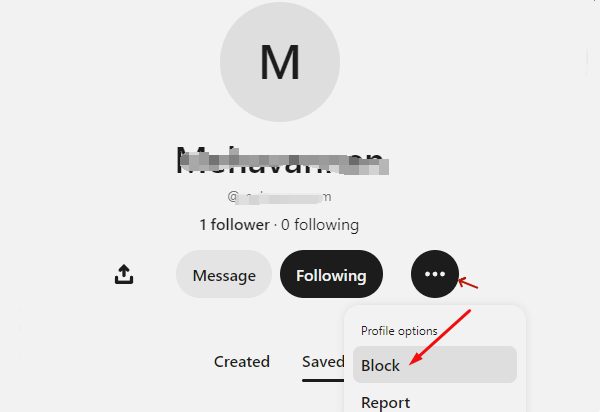 Step 4: Select "Block" from the menu with several options. And confirm your decision to block that user.
What happens when you block an account on Pinterest?
Now that you've succeeded at blocking someone on Pinterest, you're probably wondering what exactly happens. From limiting their account from accessing your content or profile to ensuring a peaceful digital interaction, below are some of the critical features of this privacy option.
No Access to Your Boards and Pins
When you block an account on Pinterest, the blocked user won't have access to your profile. They can't follow you, view your pins, and see your boards. This can ensure that your content remains private from the blocked profile. They simply won't have any insight into your Pinterest activities.
No Interaction with Your Content
Once blocked, the person's interactions with your content won't be possible anymore. For instance, they won't be able to see your comments, pins, and likes, and you, too, won't be able to view the same from their account. This is an effective way of preventing unwanted engagements and maintaining a positive experience on Pinterest.
No Notifications or Messages
After blocking, you won't be able to receive messages or notifications from the blocked profile. This way, you can stop any potential unwanted communication or harassment.
Can't follow your account
If you have been following each other on Pinterest, blocking the account will automatically terminate the account follow relationship. The blocked user won't be following you, and you won't be able to follow them.
How do you know if someone blocked you on Pinterest?
Pinterest won't provide a direct feature that would otherwise notify you when someone blocks you from their platform. Blocking someone on Pinterest is a private action, and blocked users will not receive a notification for that very action.  However, several indirect indications can highlight that you've been blocked on Pinterest.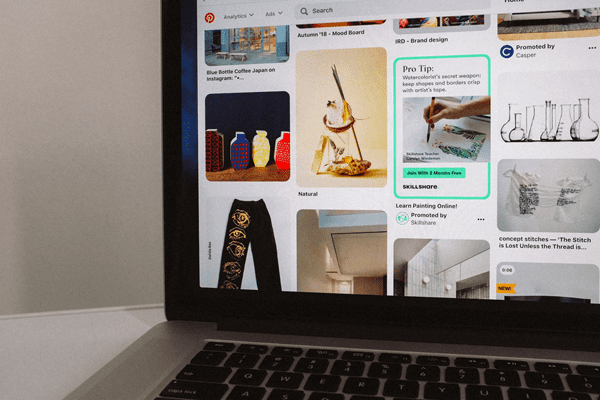 Method 1 – Try to follow the user
If someone has blocked you on Pinterest, you won't succeed at following them on their profile. Here are simple steps on how to follow someone.
Firstly, log into your account. Then search for the user profile name on the search bar. Once you find the user you suspect has blocked you, click/tap on the following bottom under their profile name.
If you receive an "error message," it should inform you that he/she has blocked you. If you can succeed at following them, it means that this guy hasn't blocked you on Pinterest.
Method 2 – Leaving a Comment
Search for the profile name of the person you suspect to have blocked you. And find a pin explicitly made by the user. Once you find a Pin, search for the comments made for that Pin. The comment box is under the pin created by the user in suspect.
If you can't see the comment box, it simply implies that the person blocked you on Pinterest. Cause if someone blocks you on Pinterest, you cannot commit to them.
How to unblock someone on Pinterest?
Indeed, there are various types of users from iPhone, Android, and web browsers, and unblocking a person on each platform may be slightly different. It all starts with searching for the account you're interested in unblocking from the search bar on Pinterest. Then you should identify the account and click on it to load the profile page. Finally, click/tap on the "Unblock" button.
Conclusion
In conclusion, blocking someone on Pinterest is a simple yet decisive step that can help you manage your online experience with confidence. The warm tone of this platform is undoubtedly one of its strengths, but it's also paramount to ensure your safety and comfort while using the platform. Blocking someone on Pinterest means cutting off unwanted interactions and gaining control over your Pinterest work. However, if blocking someone is causing you discomfort, you can still unblock them mend the broken links, and allow them to interact with you on your creative platform.