Sometimes, after coming from outdoor activity, you feel that something is missing. And when you check your pockets, you almost get a heart attack by releasing that you lost your priceless iPhone. Fortunately, you can easily locate our iPhone by signing into your Apple iCloud account from any nearby laptop, tablet, or mobile. But, if you forget your iCloud ID, your iPhone will be turned off, or its battery is dead, then you can't use iCloud to track location. So, if you are finding for how to track iPhone without iCloud, then you have come to the right place.
In this article, we will enlist various ways to track your iPhone and alert you if you leave your iPhone and even play a sound to locate it. So, keep reading for more information.
Three proven ways to track my iPhone without iCloud
No matter if someone stole your iPhone or you simply forget it at a place, these three tracking ways will help you get your iPhone & all the precious memories in it back;
Using Google Maps
Using the "Find My" app
Using FlashGet Parental Control
Using Google Maps
It is critical to note that Google Maps will not reveal your latest live location. But it does show which main cities & points you traveled all day and which routes you took. So, you can use this info to narrow down your area of research.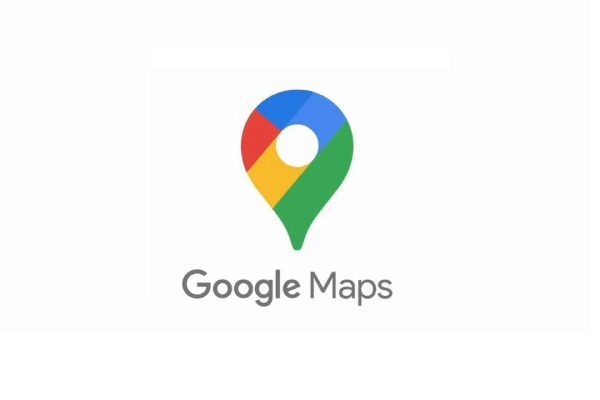 How to track a lost iPhone?
You can use the Google Maps Timeline feature to track your iPhone by following the below steps;
1. Open the Google Maps app on your mobile/tablet or go to the Google Maps website on your PC.
2. Now, log in to Google Maps with the same account as your lost iPhone Google Maps.
3. Click the 3-bar menu. It should be at the top left side.
4. Select the "Timeline" option in the next right window.
4. Now, a new window will open. And when you see the map, you will see small dots representing the places you visited. You can enter Day, Month, & Year on the left top side to see a specific day history.
5. In a specific day history window, you will see a detailed list of all places you visited. And under each place, you will see a "Driving" which will tell you;
How much did you distance your travel to reach this place?
How much time has it taken?
Which Roads have you taken( which you can see by clicking on the Magic Stick icon, also called as Snap to Road icon )?
Using the "Find My" app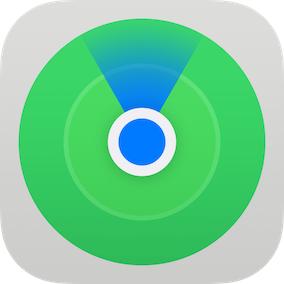 The biggest problem with iCloud is that you can't use it to track your iPhone if a thief has turned it off or its battery has ended, but with Apple's "Find My" app, you can overcome this hurdle.
If you have no internet access, your iPhone's "Find My" will use short-range Wifi/Bluetooth signals and send its location to nearby Find My apps on other people's Apple devices like iPhones/Macs/Watches. And then these people's devices will update your iPhone location on the internet, so you can see it. Above all, this all happens even when your iPhone has no power or the battery is dead. So, as long as other people's Apple devices are around, you will always find your iPhone.
How to track an iPhone without iCloud?
You can set up and use Apple "Find My" app to locate your iPhone by following the below step-by-step guide;
1. Grab another iPhone or Macbook > "Find My app."
2. Now log in with your iCloud ID.
3. Click the "Devices" option in your Find My app.
4. Select your Apple device, which you want to locate > And see on the Map; you will get a live update of your iPhone location.
5. Now, slide the screen up on your Find My app, and you will see different options which you can do to your lost iPhone, like;
Play a Sound.
Mark it lost ( to lock its screen ).
Erase all data.
Get Directions to its current location.
Note
"It is critical to remember that you can track your iPhone using the "Find My" app only if you have already set up this app before losing your iPhone."
Using FlashGet Parental Control to keep track of your kids
As the name suggests, FlashGet Parental Control is primarily designed for parents to control & locate kids' phones. But it can also locate one's phone in an emergency.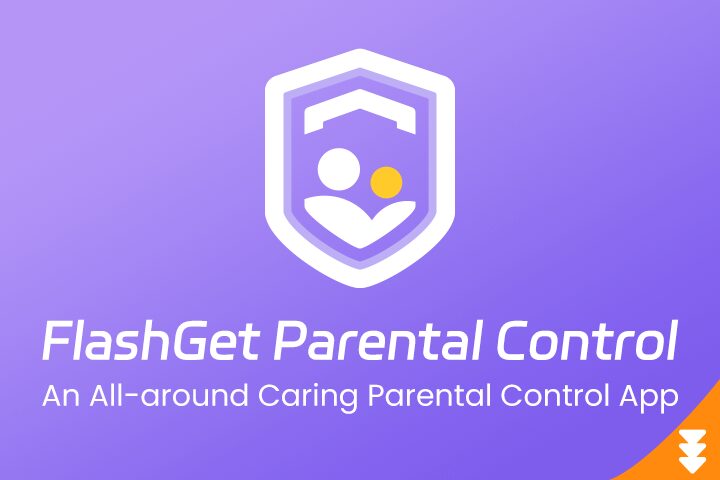 Unlike iCloud, Find My app, and Google Maps, FlashGet Parental Control is much more advanced because it simply not only tracks real-time location but also allows you to access your lost phone camera & microphone so you can listen to people around, what they are planning, and see where they are, which will help you get back your mobile much faster.
Besides that, you can also set Geo-fence alerts, which will inform you if your mobile goes out of a certain location, like your house, office, or city. And if you installed this app on your kid's phone, you can set their daily mobile usage limits, block/allow certain apps, keep an eye on their notifications, see their screen remotely if needed, etc.
How to track a phone?
You can use the FlashGet Parental Control app to locate your cell phone in the following way;
1. Install "FlashGet Kids" app > Sign up with your Gmail ( Do this before losing your phone ).
3. Bind the phone that you want to connect with
2. When your phone goes lost, simply go to the FlashGet Parental Control dashboard.
3. Finally, you can see your " Phone" icon for the latest update on your lost phone location.
You can also click on the Camera and Audio icon to see & hear what's going around your lost phone surroundings.
You can also bind your FlashGet Kids app with the Parent app on another device, and if the kid's phone is, you can locate & control it directly from the Parent phone app.
Closing thoughts
After reading about the above methods, you may wonder which one to choose as a backup method if your iCloud fails to give a location.
Well, it goes without saying that Google Maps is not a very good choice because it doesn't give live location. And as for "Find My" & FlashGet Parental Control, they are both must-have apps to track lost phones.
Find My is necessary because it gives the location even when the internet is off, your mobile is turned off, or the battery is dead. And FlashGet Parental Control is important because it allows you to access a lost phone camera, so you can see where it is exactly ( like where in a room ). It also allows you to access a microphone to listen to what other people are talking about, especially thieves if they are planning to go somewhere.
So, in addition, it is recommended to set up both Find My and FlashGet Parental Control apps as a backup. And if ever your mobile gets stolen or lost, you can find it easily using these state-of-the-art apps.
FAQs
You can track iPhone in many ways;

➢Via iCloud web
➢Via Apple's devices' built-in "Find My" app
➢Via Third-Party Apps like FlashGet Parental Control, Google Maps, etc.
There is only 1 app called "Find My" which allows you to locate your iPhone even when it's turned off. Find My is developed by Apple, and it sends its location to nearby Apple devices in case your iPhone internet is not available.