Navigating the digital realm has become an essential part of our lives. This is especially important for children growing up in today's technologically advanced world. While the internet opens doors to countless opportunities, it also exposes our children to potential dangers. Online predators have huge significance in this regard. This guide aims to empower parents with vital information and practical strategies, offering insights into the tactics used by predators in the online world.
What is an internet predator?
An internet predator or an online predator is an individual who exploits the vast anonymity of the internet to target vulnerable individuals, especially children and teenagers. These individuals use various online platforms. These platforms include social media, gaming communities, and chat rooms, to groom, manipulate, and exploit their victims.
Internet predators employ deceptive tactics, creating false identities and building trust with their targets, all while concealing their true intentions. Their primary goal is to establish relationships with minors, gradually eroding their boundaries and trust through emotional manipulation and coercion.
Learn from some online predator examples
Analyzing real online predator cases reveals crucial tactics, aiding our understanding of evolving online threats. Studying these examples provides valuable insights, enhancing our ability to safeguard ourselves and our loved ones in the digital age.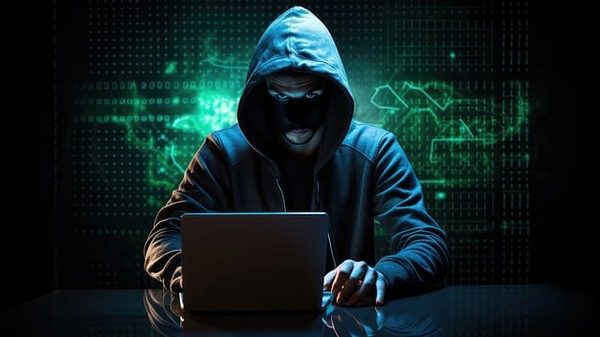 Girl predators or female predators
In recent times, there has been a disturbing rise in cases involving girl predators or female predators, highlighting the fact that online threats are not confined to a specific gender. Understanding the tactics employed by these individuals is essential, as it dispels the misconception that only males engage in predatory behavior. Awareness about the existence and methods of girl and female predators is crucial for comprehensive online safety education, ensuring that both boys and girls are equally prepared to identify and protect themselves from potential threats posed by individuals of any gender.
Here are the potential harms that female online predators may cause:
Fake online friendships that may lead towards unreal relationship expectations.
Financial manipulation of male victims, leading towards financial loss and frustration.
Victims of female online predators may experience social isolation and alienation from their friends and family due to the emotional shocks.
Predators in game online
Online gaming, once a source of entertainment and camaraderie, has unfortunately transformed into a perilous playground for predators. Exploiting the cloak of anonymity and the interactive dynamics of virtual games, these individuals cunningly infiltrate gaming communities, especially targeting children and teenagers. Disguised as fellow gamers, they befriend unsuspecting players, gradually eroding their trust by engaging in seemingly harmless interactions. The immersive nature of these games often blinds young players to the dangers lurking behind the screen.
The following harms may be be possible:
Predators in online gaming can engage in cyberbullying, harassing, intimidating, or humiliating their victims within the gaming community.
Predators may stalk their victims online. They can track their gaming activity, personal information, and social media profiles.
Extended interactions beyond games may result in invasive privacy violations and a constant sense of fear and insecurity in their personal lives.
Predators on social media
The vast landscape of social media platforms has unfortunately become a hunting ground for predators, where unsuspecting individuals, especially teenagers, are targeted. These online perpetrators adeptly navigate the virtual realm, disguising themselves as trustworthy acquaintances to gain the confidence of their victims.
With deceptive profiles and persuasive tactics, they exploit the openness of social media, preying on the vulnerability and curiosity of young users. Engaging in seemingly harmless conversations, they gradually manipulate their targets, often leading to emotionally distressing or harmful situations.
The following potential harms can be expected:
Privacy invasion by collecting personal information that may lead to identity theft and online harassment.
Victims may experience severe psychological and mental distress that may affect their self-confidence and mental well-being.
Children may be exploited for their innocence, leading towards their psychological and grooming concerns.
How do online predators lure children?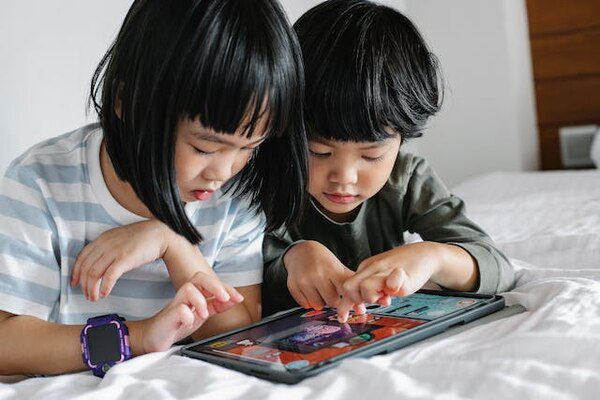 Online predators employ a myriad of manipulative tactics to ensnare vulnerable children. They do it by exploiting their innocence and trust. Following are some of the use cases.
False friendships and trust
Predators often masquerade as friendly peers, gaining trust through shared interests or empathetic conversations. They create a facade of camaraderie, making children feel understood and valued, thus luring them into a false sense of security.
Emotional manipulation
These predators exploit children's emotions, preying on loneliness, insecurities, or the need for validation. By offering emotional support and understanding, they create dependency, making it harder for children to recognize the ulterior motives behind their seemingly caring gestures.
Gifts, flattery, and rewards
Predators entice children with gifts, compliments, or promises of virtual rewards within games or social platforms. Material offerings create a sense of obligation, blurring the line between genuine kindness and malicious intent, leading children into potentially dangerous situations.
Exploiting curiosity
Children are naturally curious, making them susceptible to online predators who pique their interest with sensational content or taboo subjects. By satisfying this curiosity, predators gain children's attention, gradually desensitizing them to inappropriate or harmful conversations.
How to keep your child safe from online predators?
In an era dominated by digital interactions, ensuring your child's safety from online predators is paramount. By being proactive and implementing effective strategies, you can create a secure online environment for your family.
Ways to protect your child from online predators
Let's discuss some effective ways to protect your child from online predators:
Open communication: Maintain open and honest discussions with your child about their online activities. Encourage them to share any uncomfortable experiences, fostering trust and awareness.
Educate about risks: Teach your child about the potential dangers online, emphasizing the importance of not sharing personal information. Discuss real-life examples from credible online predator articles to illustrate the risks.
Set strict privacy settings: Help your child configure privacy settings on social media platforms and gaming accounts. Limiting the information visible to strangers provides an added layer of protection.
Supervise online activities: Regularly monitor your child's online interactions, including friend lists, messages, and gaming partners. Stay informed about their digital connections.
Teach online etiquette: Instill good online behavior in your child, emphasizing the importance of respect and kindness. Encourage them to report any inappropriate or suspicious content.
Promote critical thinking: Educate your child about recognizing red flags and suspicious behavior. Teach them to verify the authenticity of online information and acquaintances.
Technical tools
Let's discuss some tools and methods that you can use to provide additional layers of protection:
Built-in parental controls: Many social media platforms and online games offer built-in parental control features that allow you to restrict access, set time limits, and monitor your child's activities. By utilizing these, you can create a safer online environment.
FlashGet Kids: The FlashGet Kids app places a strong focus on Screen Mirroring protection, which is particularly beneficial for safeguarding your child's online experience. It ensures that your child's screen is shared only with parents. It minimizes the risk of exposure to harmful content or interactions.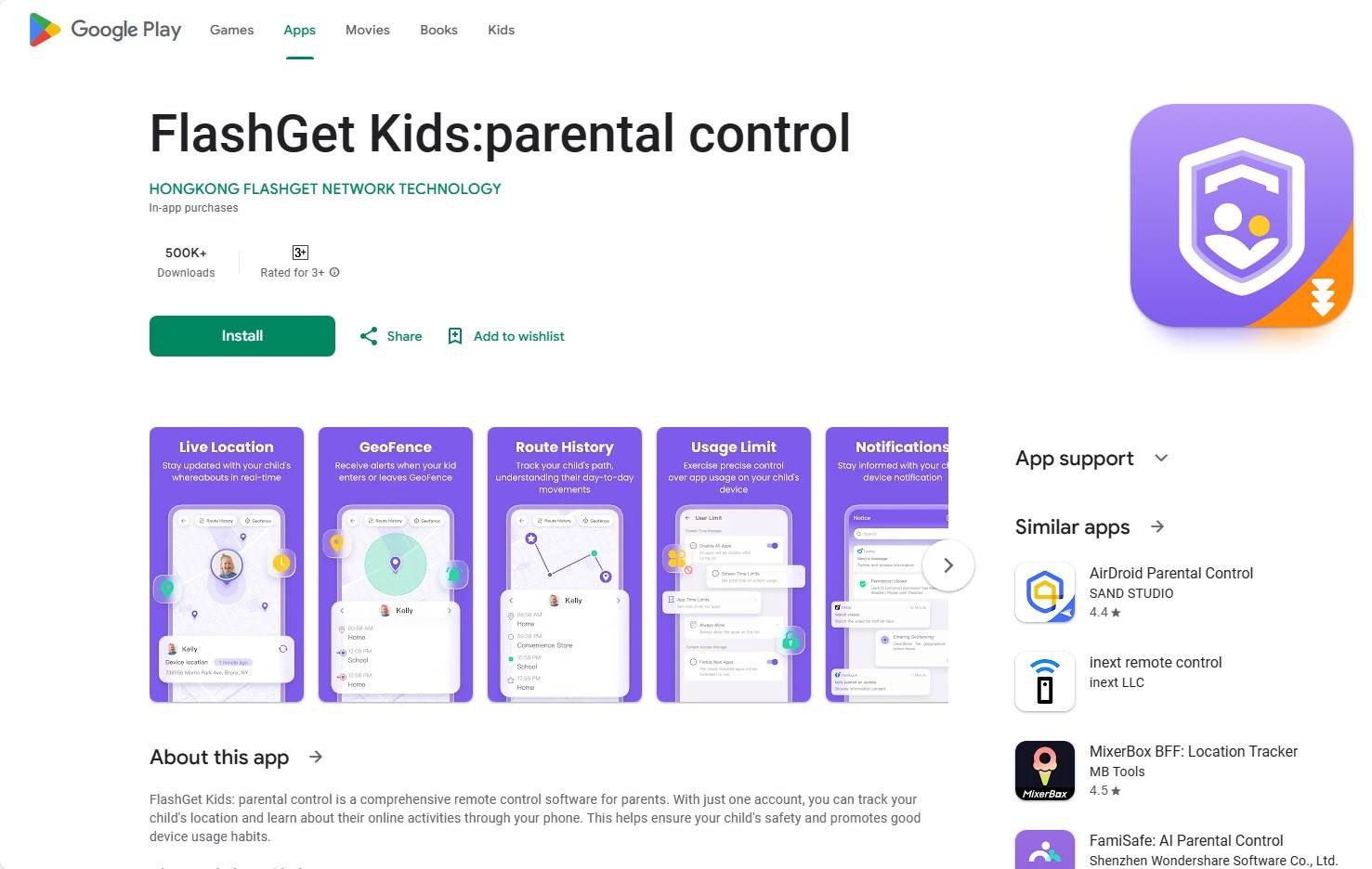 Net Nanny: Net Nanny offers a comprehensive suite of features for parents, including web filtering, time management, and social media monitoring. It enables you to customize settings to suit your child's age and needs.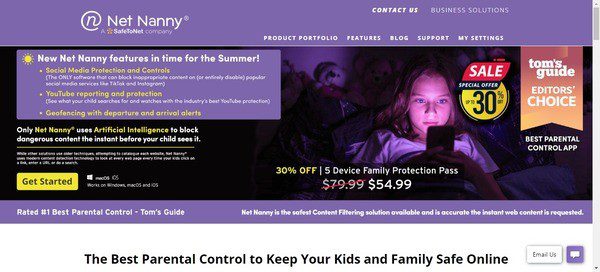 Eyezy: Eyezy is designed to protect your child from harmful online content. It offers real-time content filtering and provides parents with insight into their children's online activities, helping them make informed decisions.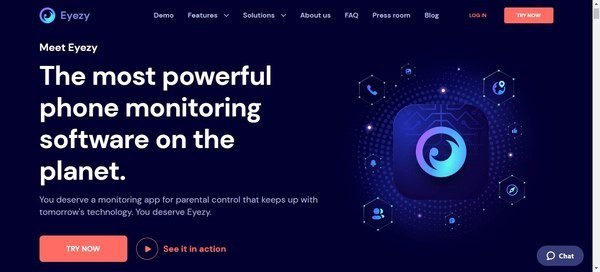 Bark: Bark is an advanced parental control app that specializes in monitoring online interactions, including text messages, social media, and emails. It employs sophisticated algorithms to identify possible concerns. This allows parents to stay informed about their child's online behavior.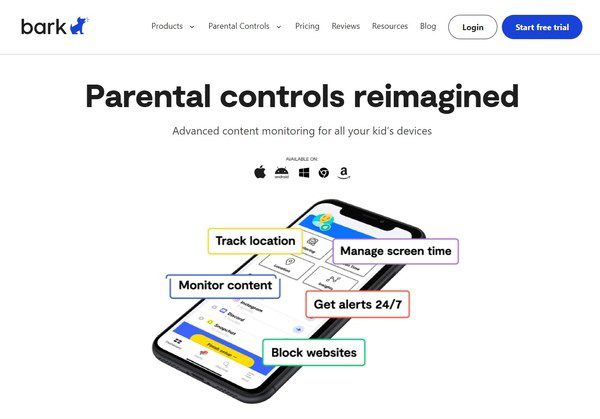 Final words
Safeguarding children from online predators demands a multifaceted approach encompassing awareness, communication, and advanced tools. By understanding the tactics employed by online predators, parents can educate their children effectively. They can encourage safe online behavior and critical thinking. Open communication channels and strict privacy settings act as essential shields, enhancing children's online safety. Additionally, utilizing specialized parental control apps like FlashGet Kids offers an extra layer of protection. With its unique focus on Screen Mirroring, FlashGet Kids stands out by ensuring secure online interactions. It is a highly recommended choice for parents striving to create a safer online environment for their children, protecting them from potential threats posed by online predators.
FAQs about online predators
The most common victims of online predators are teenagers and preteens. Their limited awareness of online risks and increased online activity make them vulnerable targets. Predators often exploit their innocence and curiosity. It is crucial for parents to educate their children about online safety to protect them effectively.
The exact number of online predators on social media is challenging to determine due to the ever-changing nature of online platforms and the efforts of authorities to combat them. Social media companies work tirelessly to identify and remove potential threats to protect users from predatory behavior online.
Yes, predators can exploit the anonymity of Discord and similar platforms. While Discord has security measures in place, such as age restrictions and content moderation, there is still a risk. Parents should remain vigilant, monitoring their children's interactions and educating them about potential dangers to ensure a safer online experience.