Can you track a Nintendo Switch? You're in the right place if this question ever crosses your mind.
The ability to monitor a Nintendo Switch has become a critical issue for its owners, whether lost in the depths of a cluttered room or stolen in more extreme cases.
The options are as varied as the console's gaming experiences, ranging from built-in capabilities to third-party solutions.
Is it possible to monitor a Nintendo Switch, and if so, how? Let us begin on this adventure of exploration to find out.
Can you track a Nintendo Switch?
Many Nintendo Switch users need help tracking their consoles, especially in cases of loss or theft.
Several techniques and resources are available to aid the tracking process despite the lack of native GPS or location-tracking tools on the console.
In this section, we'll examine these techniques and respond to frequently asked questions about a Nintendo Switch's tracking capabilities.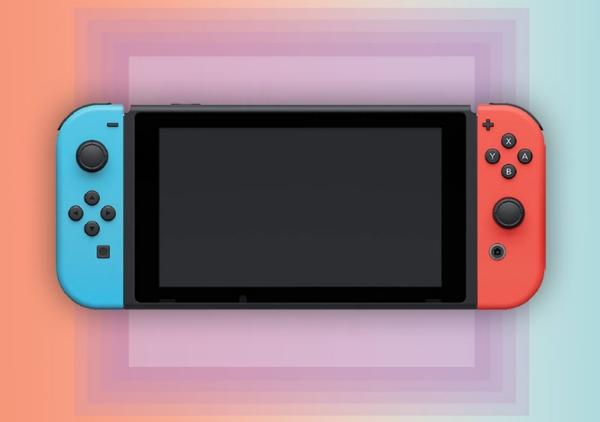 Can a Nintendo Switch be tracked?
GPS or other specialized location tracking technologies are not included in the Nintendo Switch as a standalone device. However, locating a Nintendo Switch by utilizing other programs and tools is feasible.
For instance, when the Switch is within Bluetooth range, Bluetooth trackers like Tile or Apple AirTags may be linked to it to determine its whereabouts. Additionally, certain web services and smartphone applications are designed to monitor a device's most recent position.
These techniques depend on Bluetooth signals, connected internet accounts, or the Switch's most recent connection points.
Although they are less reliable than GPS, these technologies may still be quite helpful in finding a lost or stolen Nintendo Switch for a thorough comprehension of the tracking methods that are available there.
Can you track a lost or stolen Nintendo Switch?
Many techniques and technology may be used to trace a lost or stolen Nintendo Switch. One popular method is to utilize Bluetooth trackers, such as Tile or Apple AirTags.
By connecting one of these devices to your Switch, you may use its Bluetooth capabilities to assist in locating the console, assuming it is within Bluetooth range.
Furthermore, the Nintendo Switch Online app has a "Find My Device" function that lets users track their console's last known position.
However, remember that the usefulness and precision of these monitoring techniques might vary based on various circumstances, including the device's connection state and physical location.
For a more in-depth examination of the different tracking options, go here.
How to track Nintendo Switch?
Tracking a Nintendo Switch, particularly when lost or stolen is essential.
Although the Nintendo Switch has no built-in GPS, several efficient techniques may help you find your system.
Is there a way to track a Nintendo Switch?
Taking care of your kids is a critical part of parenting.
It requires you to be at the top of your game and be as efficient as possible. However, you need an excellent way to track Nintendo Switch. So how do you do it?
In this section, we'll cover everything you need about Nintendo Switch. Here is how to track it:
Using a tile Bluetooth tracker
Bluetooth trackers from Tile are essential when your beloved Nintendo Switch inexplicably disappears into the depths of your living room or luggage.
These little, incredibly trustworthy devices are the unsung heroes of the gaming industry.
This gives you a valuable and effective means to find your beloved console and keep an eye on the software it comes with.
Here are some steps you should use to ensure this step works efficiently.
Purchase and set up the Tile Bluetooth tracker and its companion app.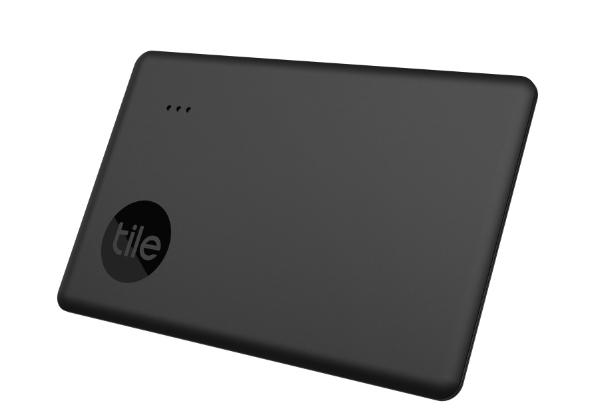 Securely attach the tile mate to your Nintendo Switch.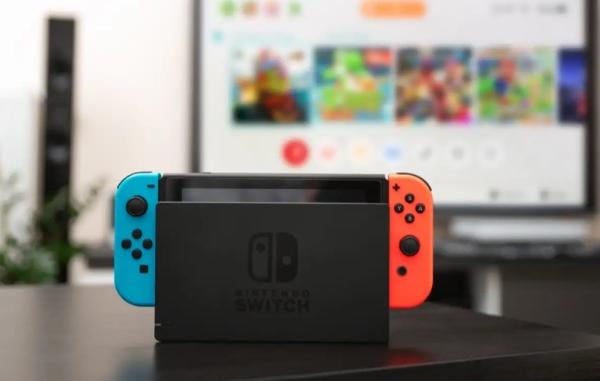 Utilize the Tile app to pinpoint your Switch's location on a map.
If your Switch is within Bluetooth range, trigger a sound from the Tile or leverage the Tile community for assistance.
Using Apple Airtags
Utilizing Apple AirTags to find your lost or misplaced Nintendo Switch is remarkably effective.
It's a strategy that easily fits into your collection of tracking tools and gives you a higher level of control and assurance over your prized gaming console.
These sleek, cutting-edge gadgets are the pinnacle of monitoring technology and provide a simple, user-friendly way to meticulously track your beloved gaming equipment.
Obtain and set up Apple AirTags in conjunction with your Apple device.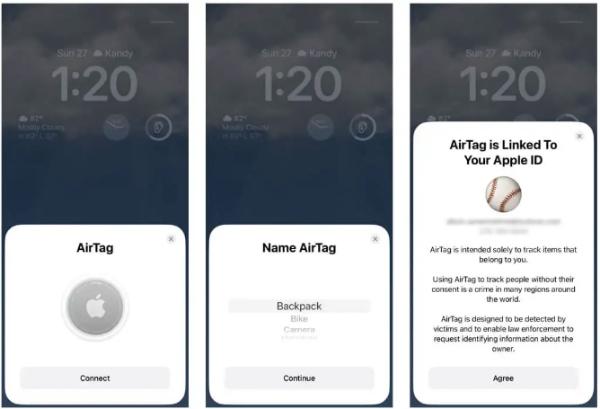 Firmly attach an AirTag to your Nintendo Switch.
Use the Find My app to ascertain your Switch's location on a map.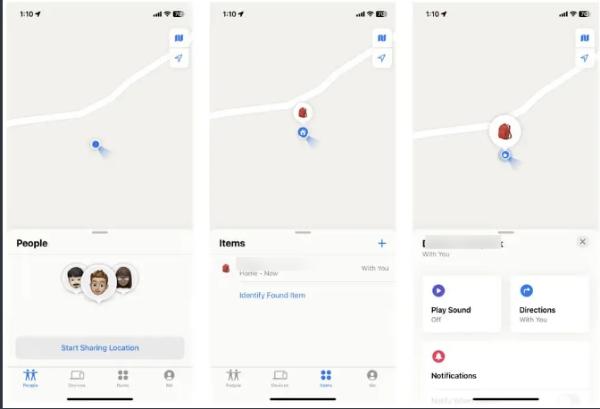 If your Switch is nearby, activate an audible alert via the AirTag or tap into the Find My network for tracking.
Using the Nintendo Switch Online app
If your Nintendo Switch is online and connected, the Find My Device feature in the Nintendo Switch Online app might help you find it.
To utilize this function, follow the simple instructions inside the Nintendo Switch Online app, making the monitoring procedure user-friendly and quick.
It's a comforting feature that gives Nintendo Switch users peace of mind if their system is misplaced or, in the worst-case scenario, stolen.
This technology illustrates Nintendo's commitment to offer its consumers a dependable method of locating their prized gaming companion.
✔️Install the Nintendo Switch Online app and sign in.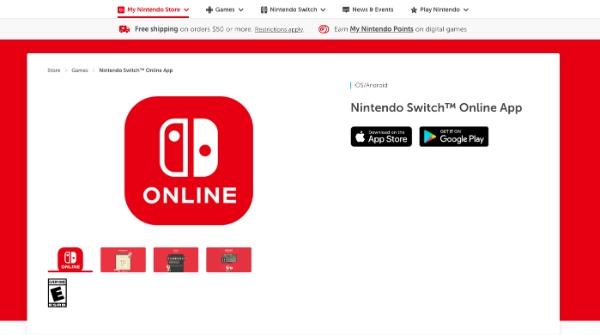 ✔️Enable the "Find My Device" feature in the app's settings.
✔️Open the app and select "Find My Device" to locate your Switch on a map.
✔️Ensure location services are enabled on your Switch for real-time updates.
Using the device's serial number
Sometimes, the simplest facts are key to locating a stolen or lost Nintendo Switch. The device's unique serial number is one such element, which might be a helpful asset in the case of theft or loss.
Although the Nintendo Switch lacks GPS tracking built-in, knowing how to use its serial number will help law enforcement in their attempts to retrieve your system.
Report the theft to local law enforcement immediately.
Retrieve the serial number of your Nintendo Switch from the console, packaging, or your Nintendo Account.
Provide the serial number to the authorities handling your case.
Cooperate with law enforcement throughout the investigation to assist in the recovery efforts.
Conclusion
The Nintendo Switch does not have native tracking tools or GPS built-in for locating one's whereabouts. As a result, users need help to find the console's physical position using common techniques.
One way to do so is by using parental control apps. You can install these apps on your kids' phones and link the two devices. With an app like FlashGet Parental Control, you can access many parental control options, such as playtime limit, location monitoring, and Eshop restrictions.
For users needing this capability, these third-party programs may help track the device's position.
Since the Nintendo Switch does not have built-in location tracking support, it is essential to consider third-party alternatives.
These third-party programs may improve the console's capabilities by offering useful tracking tools for different uses, such as parental control and security.
FAQs